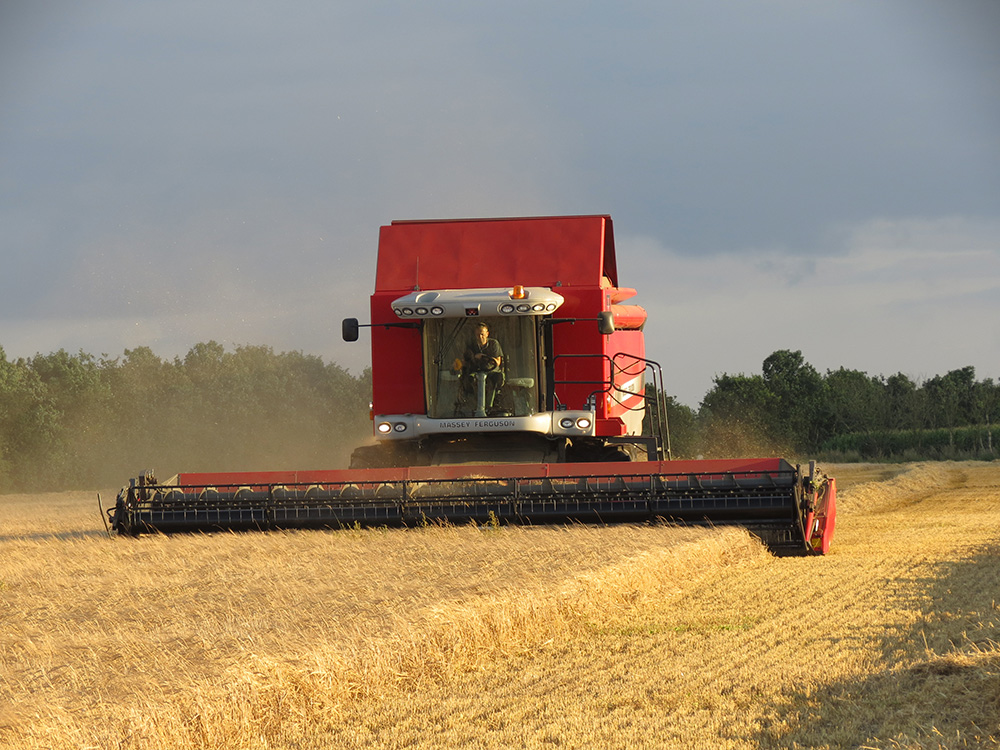 Cattle- and crop producing farm of 270 hectares located in the southwest of Denmark.
Key features of the farm
Property: Farm acquired in July 2016.
Farm operator: Highly qualified local farmer with over 15 years of experience, operating on a long-term lease contract.
Farm activity: Diversified crop rotation, mainly wheat, barley and rapeseed. The property buildings were transformed into a production facility of 2'000 calves/year in 2017.