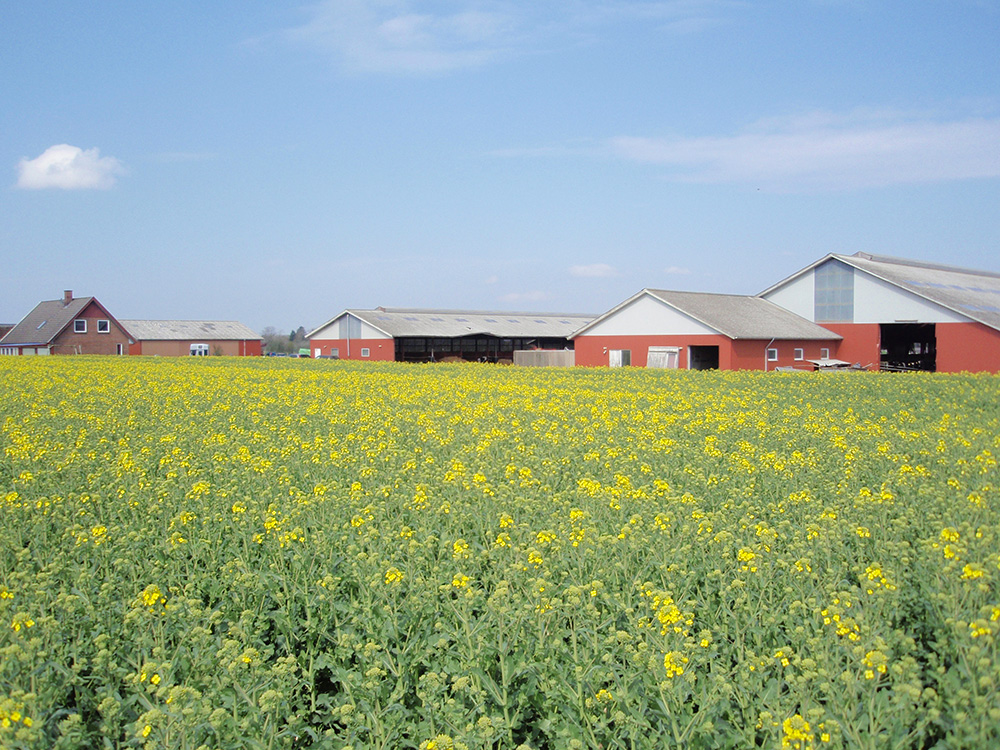 Crop producing farm of 130 hectares located in the southwest of Denmark.

Key features of the farm
Property: Farm of 130 hectares of arable land along with large storage facilities.
Farm operator: The farm is today managed by the previous owner, a qualified local farmer with 15 years of experience. The farm-house is leased to existing tenant for a longer period.
Farm activity: Diversified crop production.