FarmCompany is a private real-estate investment company. It owns and manages a select portfolio of farms and farmland in Denmark. It constantly monitors the market, to identify and acquire further properties with high potential for agricultural development.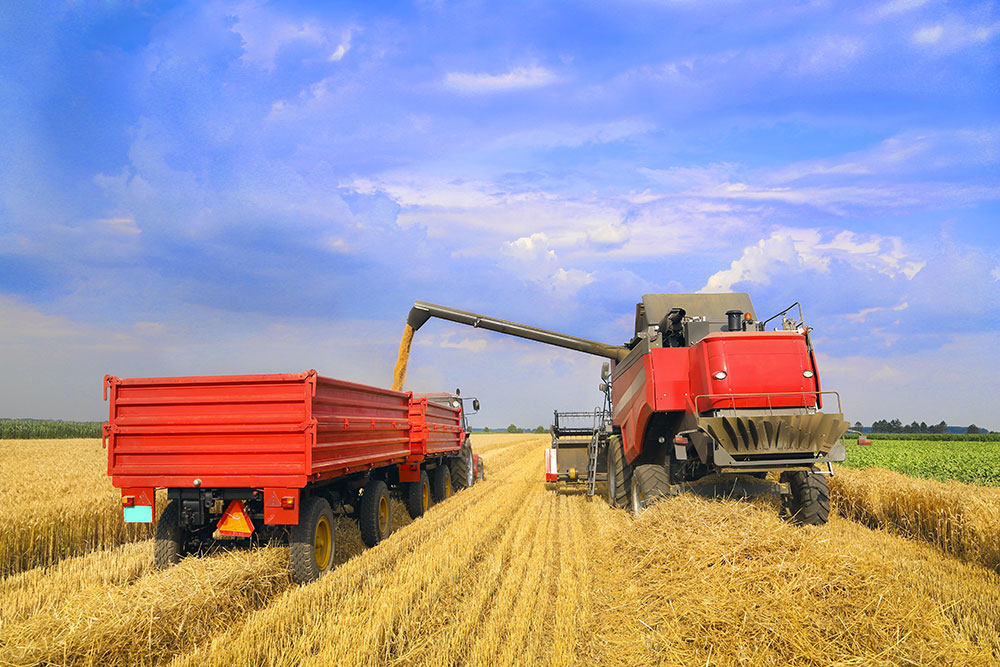 Our management team has extensive experience operating farms. We seek to acquire and manage a diverse portfolio of producing farms by identifying and partnering with prime operators in Denmark. Long-term returns stem from capital appreciation of the properties and stable rental income from the tenants.
FarmCompany currently owns 5 farm clusters in western Denmark with an aggregate farmland area under management of nearly 4'065 acres (1'645 hectares). These clusters produce a variety of crops such as wheat, barley, oat, corn, rapeseed and potatoes.
FarmCompany has appointed Blue Harvest as its investment advisor. Blue Harvest is a Geneva-based wealth management company founded in 2009, specialized in agriculture investments, wich provides independent financial advice to High Net Worth Individuals.
UN PRI
More information : www.unpri.org
Blue Harvest S.A. is a signatory of the United Nations – Principles for Responsible Investment (UN PRI) and it follows the 6 principles:
We will incorporate ESG(*) issues into investment analysis and decision-making processes.
We will be active owners and incorporate ESG issues into our ownership policies and practices.
We will seek appropriate disclosure on ESG issues by the entities in which we invest.
We will promote acceptance and implementation of the Principles within the investment industry.
We will work together to enhance our effectiveness in implementing the Principles.
We will each report on our activities and progress towards implementing the Principles.
(* ESG = Environmental, Sustainability & Governance)
Blue Harvest S.A. specifically applies the 5 guidelines set by UN PRI for responsible investment in farmland:
Promote environmental sustainability.
Respect labour and human rights.
Respect existing land and resource rights.
Uphold high business and ethical standards.
Report on activities and progress towards implementing the Principles.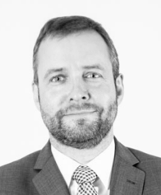 Jens Ohnemus
Chairman of the Board
Jens has more than 20 years of experience in wealth management including senior positions at UBS, Merrill Lynch, and BNP Paribas. He has a farming background with experience in managing livestock farms, particularly dairy farms. Jens was born and raised in Denmark, and is a Swiss citizen. He speaks Danish, English and German.
FarmCompany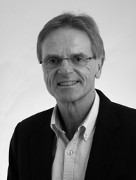 Hans Thor Jensen
Director & Board Member
Hans Thor has over 30 years of experience as CFO, director and chartered accountant, including directorship of a farm management company.
He is born and raised in Denmark.
FarmCompany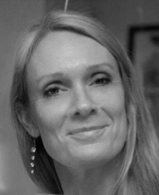 Mia Carlsson
Board Member
Mia has over 20 years of experience in corporate treasury and private banking. She has held various positions at Procter & Gamble, Japan Tobacco International, BNP Paribas and Clariden Leu. Mia was born and raised in Sweden and holds a dual Swiss and Swedish citizenship. She speaks Swedish, English and French.
FarmCompany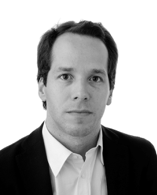 Roberto Viton
Member of the Advisory Board
Roberto is the founder of Valoral Advisors, specialist advisor in global food and agricultural real assets. He has over 15 years of experience as expert in farmland investing across Latin America and Europe. Roberto was born and raised in Argentina, and speaks Spanish, English, French, Portuguese and Italian. He holds a dual Argentinean and Italian citizenship.
FarmCompany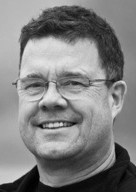 Lars Christiansen
Representative
Lars has over 30 years of experience as construction carpenter, including CEO of his privately owned carpentry company where he managed 50 employees. Lars has a solid on-the-ground experience in value creation of real-estate properties, and is also an investor and manager of the real-estate properties. Born and raised in Denmark, he speaks Danish, German and English.
FarmCompany